Rose State College Update: Excelling at Admissions with Mutara
Now that Rose State College has been using Mutara's Application for Admission solution for several years, how are they doing? We compiled the statistics and are pleased to report impressive results from both the student enrollment and back office perspective.
Increased Enrollment and Applicant Volume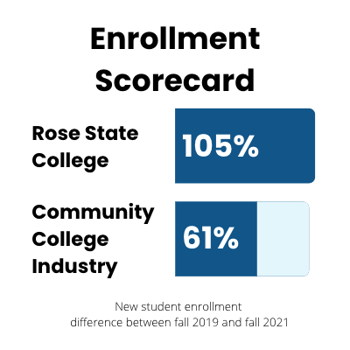 In the 2 years that Rose State College has been using Mutara for its applicants, new student enrollment increased by more than 5% over their old solution. By contrast, new student enrollment at Community Colleges contracted by 39% in that same timeframe (as reported by the National Student Clearinghouse).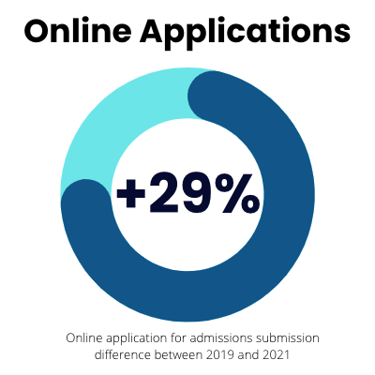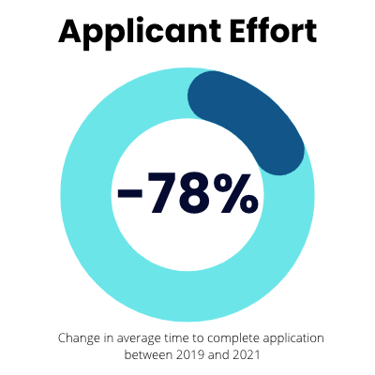 Through Mutara, Rose State College increased the number of submitted applications by 29% in that same timeframe. This increase is attributable to the streamlined applicant experience that is tailored specifically for Rose State College's programs and student demographics. This improved experience reduces the applicant effort by 78% over the prior solution.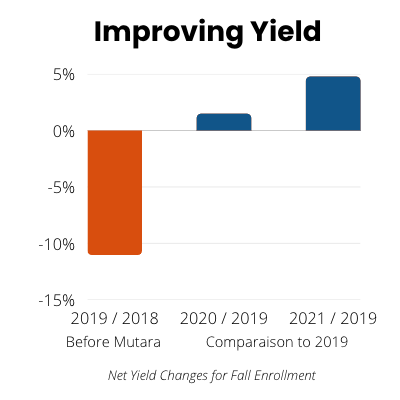 Finally, Mutara helped Rose State College increase admissions yield. This is due to an improved applicant experience, a streamlined admissions process; and improved candidate engagement throughout the admissions process.
Improved Productivity for the Admissions Team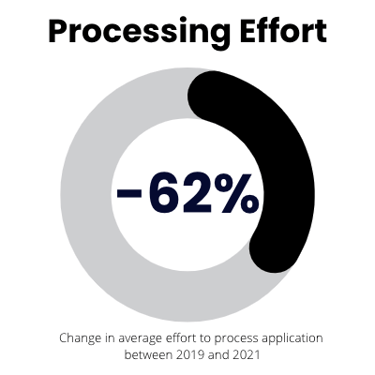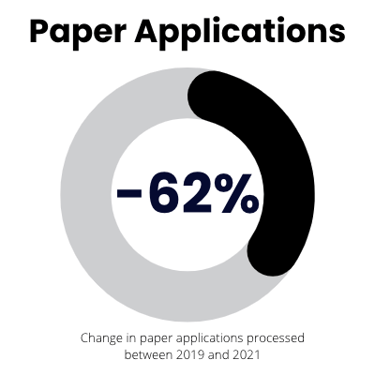 During that same period of time, Rose State College's admissions staff reduced application processing effort by 62% through several benefits from the Mutara solution.
There are fewer duplicate applications to process due to the improved search / match capabilities
There are fewer errors made by applicants when completing the application for admissions
There is less time required to support applicants who have difficulty completing the application for admissions
There is less time and effort required to get supplemental information from applicants needed in the admissions process
There is less manual data entry required by admissions staff due to a reduction in paper applications
Learn More
If your institution is interested in achieving similar results, we'd love to talk with you. Schedule a meeting to learn more.